4 Pillars of Life Happiness To Explore This Year
Discovering true happiness in life feels like a big, scary goal that you could never truly achieve. However, when you take the time to explore the four main pillars of life, you will find the process much easier and more digestible. In many cases, you will go on a journey of self-discovery and find out things about yourself you never really knew before. Whether you want to spend more time with your kids or you want to chase true career happiness, there are so many ways to find true contentment this year.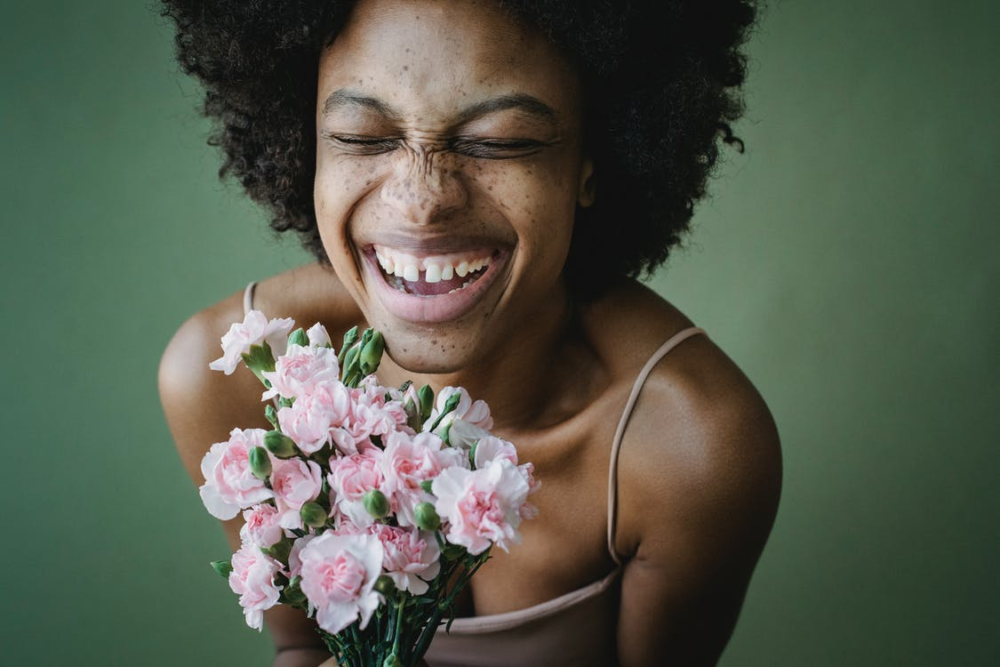 Image from Pexels – CC0 Licence


Career Happiness
Achieving true happiness and contentment when it comes to your career can be tricky to navigate. However, there are a number of things you can do to reassure yourself that you're on the right path in terms of your job. The interest inventory test is a popular assessment which can help you to match your interests with a potential career. The test tailors your unique preferences to the results so that you can discover what type of work you'd truly enjoy the most. If this is something that sounds beneficial to you, then you might want to look into this in order to gain true career happiness.

Family Happiness
Finding true happiness with regards to your family can be achieved in a number of different ways. Whether you want to have children one day, or you want to expand your family with a dog in the imminent future, there are a number of ways to reach the goals you aspire to have. True family happiness comes in all sorts of shapes and forms, so it's up to you to assess how this might look through your own eyes.

Mind Happiness
Your mind is a precious commodity that you should always be looking to nurture and improve. When it comes to feeling true happiness it's all about how you treat yourself and how you practice self care. Whether you write down your gratitudes every morning or you take time to meditate, there are so many ways to keep your mind happy at all times.

Body Happiness
If you have struggled with body issues in the past, then finding true happiness when it comes to your body can be extremely difficult. However, you are going to have to live with your body for the rest of your life, so you may as well learn to love yourself now. Finding true body happiness may be your ticket to ultimate contentment in life, so why not learn to love it now? Each morning you should look at your body and tell it how grateful you are for it. It gives you the energy you need, it supports you and it is there for you no matter what. Give it a try and see how it works for you and your overall life happiness!

From your career to your mind, there are so many effective ways to find true happiness. Start your journey today and explore all four pillars of your life today!

Latest posts by Karla Urwitz
(see all)