What Can You Do if You Have an Accident While Ridesharing?
Have you ever wondered what your options are if you're in an accident while ridesharing? Many of us use taxis and ridesharing services when we travel, but we don't really think about the consequences of getting into an accident. After all, we trust that our drivers will be safe on the roads not just for your safety, but also their own.
But between all the travel scams and dangerous drivers in other countries, there are a lot of worries that might creep up on you when you start using ridesharing abroad. So what exactly can you do if you have an accident in someone else's car when you travel?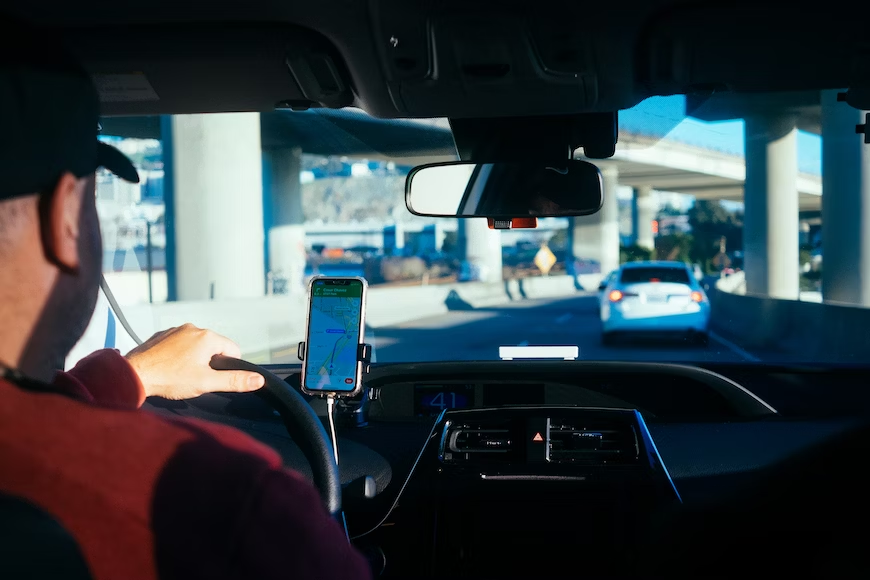 Source: https://unsplash.com/photos/D-qq7W751vs (CC0)
Always ensure your safety first
Before you think about contacting emergency services or compensation, make sure you are personally safe and get away from any source of danger. Make sure you check yourself first, then your friends and family, then anyone else in the rideshare. Safety is always the priority and it's paramount that you focus on your health before anything else.
There are many health-related issues that you might face as a result of a car crash, and many people won't even know it. For instance, a concussion is fairly common after a vehicle accident, but most people don't know what symptoms to look for. If you have repeated headaches or slurred speech, then you might be suffering from a concussion and should seek medical attention immediately. Always take note of any weird symptoms after the crash.
Contact the local authorities or your insurance company if applicable
You may need to contact the local authorities if the crash is particularly bad. Even if you don't speak the language, it's a good idea to try and get someone on the phone so you can get an ambulance on the scene. Just make sure that you do this after you've checked for your own safety.
If you're in a rideshare while traveling in your home country, then you could contact a local rideshare accident lawyer. However, if you're abroad and don't know much of the language, then it may be difficult to seek any form of compensation. In fact, you may be better off avoiding any kind of legal action as it can complicate things. Only pursue this if you're adamant about seeking justice.
Get in touch with your travel insurance provider
Getting into a car-related accident while abroad is perhaps one of the biggest reasons to get comprehensive travel insurance. Contact your provider and let them know about the accident so that they can guide you on how to proceed. They may also provide assistance in terms of medical expenses, property damage, and any other coverage that you've included. Travel insurance can often seem pointless, but you'll be thankful for having it in a situation like this.
Just make sure you're well aware of what conditions are involved with your travel insurance. Read all of the terms and conditions and don't hesitate to contact them to ask specific questions if you're unsure.
Latest posts by Karla Urwitz
(see all)