Sneaky Ways to Teach Your Children without Them Realizing It
As a parent, you want to be able to impart wisdom on your children at any given point. During lockdown, many parents also had to help support their children with home learning, and many of those parents also experienced the colossal meltdowns about learning at home. So are there ways to teach your children without it actually feeling like you're teaching them? Today I'm going to talk about a handful of ways to help your children learn without the tantrums we all experienced during the pandemic.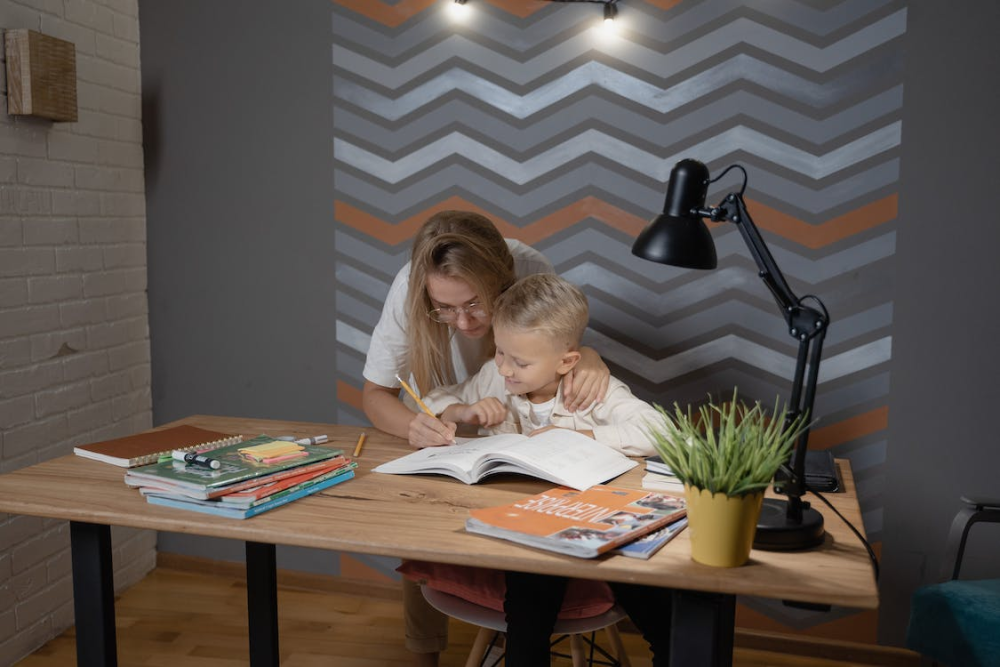 Make it fun
First and foremost, children are pretty much always reluctant to do anything unless it seems like it's going to be fun – so make it exactly that! Find educational games and activities that teach them skills without them even realizing it such as puzzles, or even activities that involve their fine motor skills. After all, children learn through playing and exploring, so what's the harm in letting them do exactly that?
Turn chores into learning
While no parent wants their children to turn into a modern-day Cinderella, there's no harm in teaching chores from a young age. Wisdom comes from all areas, and that could mean teaching your children the necessity of chores, how to execute them properly, and also rewarding them for doing so. Doing this will not only make your children more willing to do chores in the future, but it will also teach them valuable life skills for the future when they venture into the world themselves *sob*.
Use technology
Let's face it, most children are super into technology these days – and so they should be! Technology in this day and age is far superior than we could have ever imagined, and it can be an extremely useful learning tool as well! You can use educational apps, games, or even videos on smartphones to help them learn more about the world around them. Technology can make subjects they struggle, or perhaps aren't that interested in seem like fun! Click here to see what kinds of videos you could show your children to help them learn without even realizing it!
Use music and dance
I'm pretty sure we all know the alphabet song, right? And why is it that we can remember words to songs but forget other details we really should remember? That's because songs, music, and repetitive things like dance actually help the brain remember things! Turn the knowledge you want to impart into a song or a dance and your children are likely to pick it up in no time! If they have a favorite song, why not make a song out of that tune to help encourage them?
Create a learning environment
Finally, children are naturally more likely to choose their Xbox over something educational because that's their idea of fun. However, if you hide the consoles for a little while and have a space in the home that's a learning environment, full of puzzles, books, educational games, and craft sets, your children will pick these activities by choice!
Latest posts by Karla Urwitz
(see all)