Puerto Rico Getaway- April 2021
Getaway to Puerto Rico for $500 per person. April 22nd-26thEmbassy Suites Dorado Del Mar Beach Resort- it's the it beautiful?
San Juan, Puerto Rico's capital and largest city, sits on the island's Atlantic coast. Its widest beach fronts the Isla Verde resort strip, known for its bars, nightclubs and casinos. Cobblestoned Old San Juan features colorful Spanish colonial buildings and 16th-century landmarks including El Morro and La Fortaleza, massive fortresses with sweeping ocean views, as well as the Paseo de la Princesa bayside promenade
Isn't it about time for a nice relaxing getaway? Treat yourself and your family.
Contact us at karla@bondwithkarla.com or Check out our Facebook Page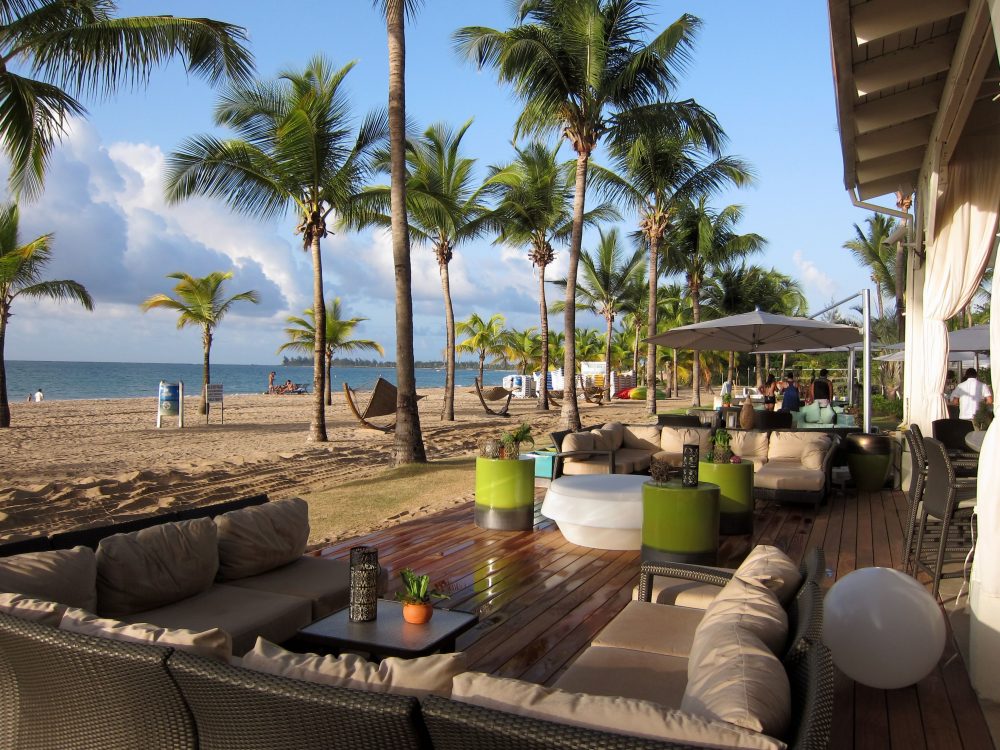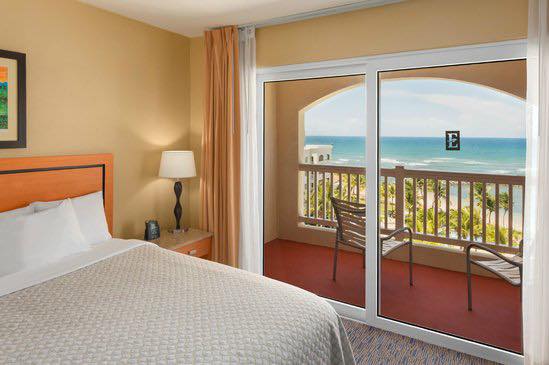 ***Prices subject to your departure location***
The following two tabs change content below.
Karla Urwitz
As a full-time career oriented mother of one, I love all things travel. I was in the hospitality business for 15 years and loved it. So why not become a travel agent. So I am trying to find my balance in life through being a parent to a teenager, my love of travel, and living the best life possible. Come join me on this bumpy journey of life.
Latest posts by Karla Urwitz (see all)