Iceland Adventures- Northern Lights and Beyond
Iceland has so much to offer. Check out this amazing video.
Iceland Northern Lights
Between October and March are your best times to catch the Northern Lights. They are a sight to see for sure. Take a nap because the best time of day to see them is Midnight.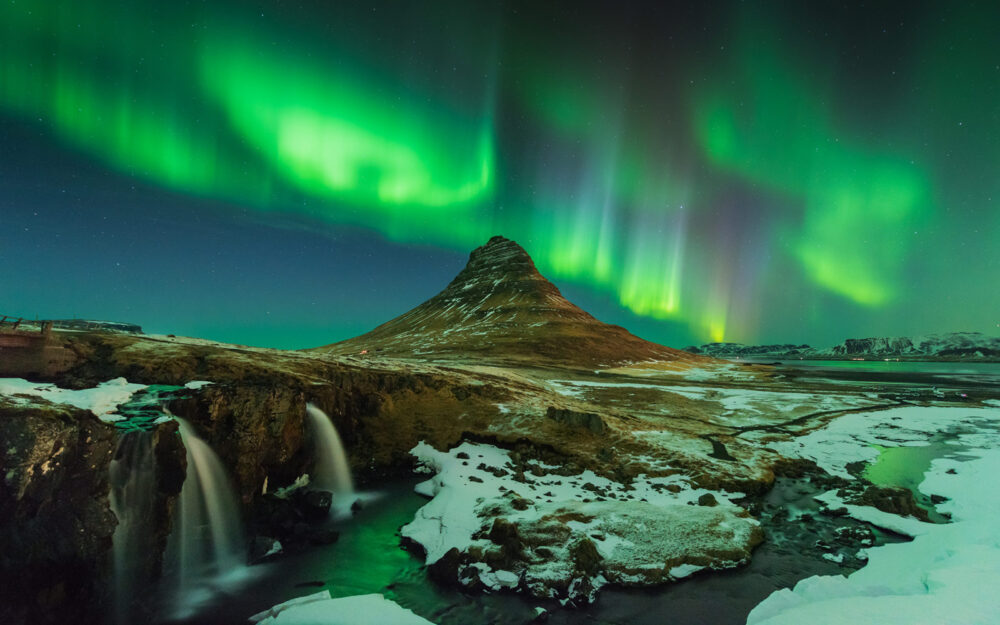 Best Way to see Iceland
One of the best ways to see Iceland is to take a group tour. These are well managed and typically see a variety of different locations. Some meals are included and transportation to get arounds is included and comfy. There are several to choose from. Prices can range from $1500-4000 per person depending on how many days you are wanting to go. For example, a Norther Lights tour in October starts at $2399 per person.
Blue Lagoon
Let's not forget the amazing Blue Lagoon. Experience the tranquility of the unique, geothermal seawater. Stay at one of the hotels designed for serenity and complete relaxation. The Blue Lagoon is blue because of the way silica—the lagoon's iconic and most abundant element—reflects visible light.
Book Today
If you would like information, please reach out to BWK Travel. You can fill out our inquiry form here or email us at info@bwktravel.com.
Latest posts by Karla Urwitz
(see all)