10 Top Destinations to Visit in 2023
Japan
Cherry Blossom season is such an amazing time to visit. Japan has been one of the top destination since the return of COVID. Believe it or not, Niseko, has become on of the top ski destinations.
Italy
Italy has become one of the most requested destination for us at BWK Travel. There is so much to see, and drink, in Italy. From the Rome to the Palermo or Florence to Venice. The history is everywhere. Lots of great tour packages out there that include multiple cities.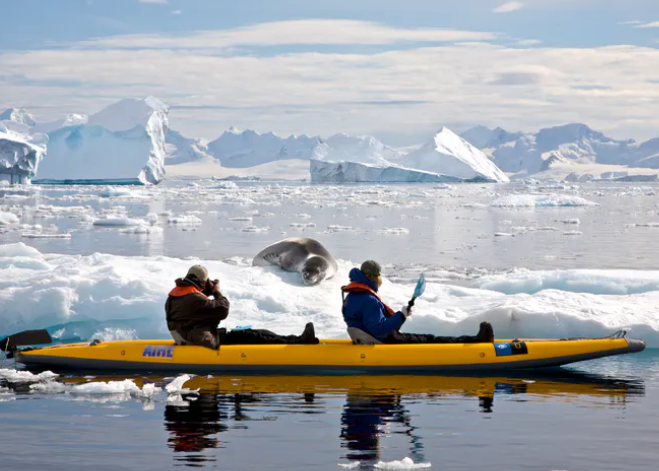 Antarctia
Who is ready for an expedition. Great new ships are emerging to take you on an adventure. Sail through the dreaded Drake Passage to discover penguins, remote bays, and take pictures of amazing wildlife. Check out this expedition.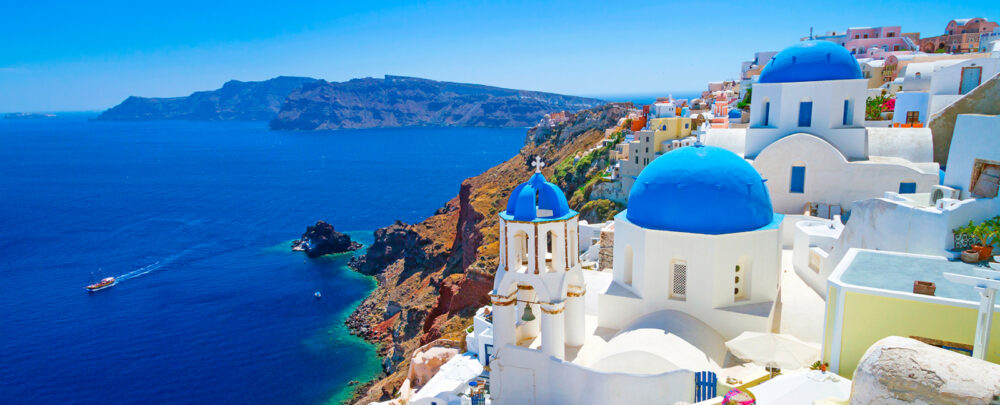 Greece
Greece has been another country that has been inquired in the last 3 months. Best time to go would be April to June or September so you can see the Greek Islands. The ferries do shut down in winter season. Mediterranean cruise or tour groups are another ways to visit Greece.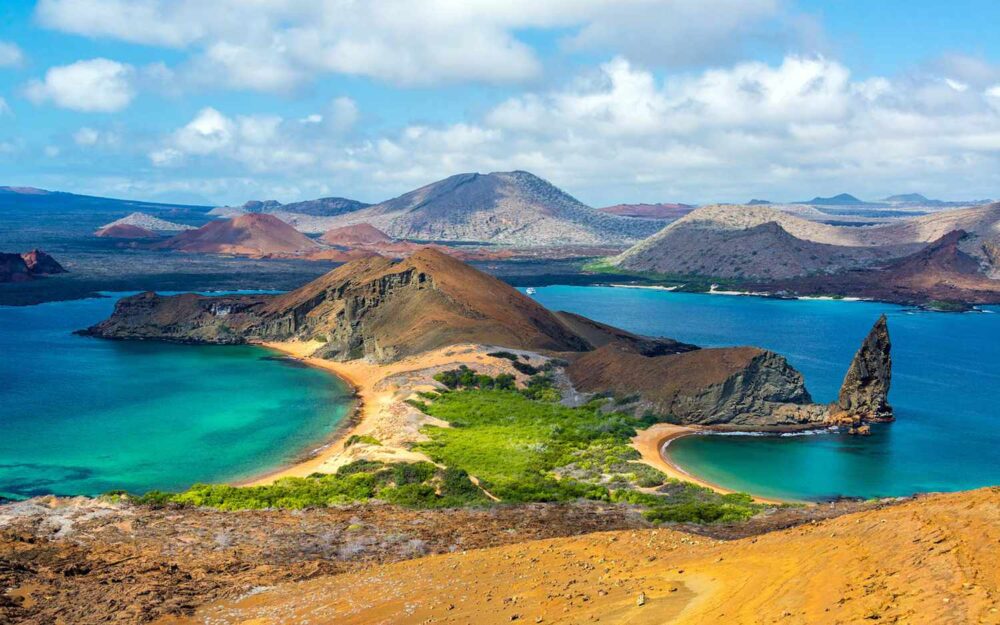 Galapagos
This is still one of the hottest eco-destinations out there. Most clients who have been on safaris are looking for other adventures, and this will fulfill that need. Cruisetours are very popular for the region and new excursions like Aqua Mare and the Pikaia Lodge bring the experience to a whole new level.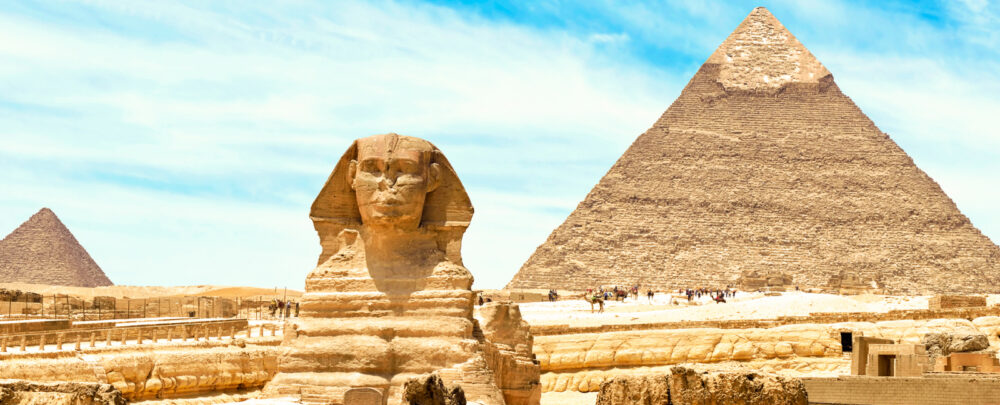 Egypt
This is where I will be in the new year. Along with Japan, it has been one the the hottest destinations since restrictions were lifted. Take a Nile Cruise from Luxor to Aswan, or reverse, and see all the historic temples and pyramids. Make sure to follow my Facebook page as I will be posting on my Nile cruise and temple excursions next week.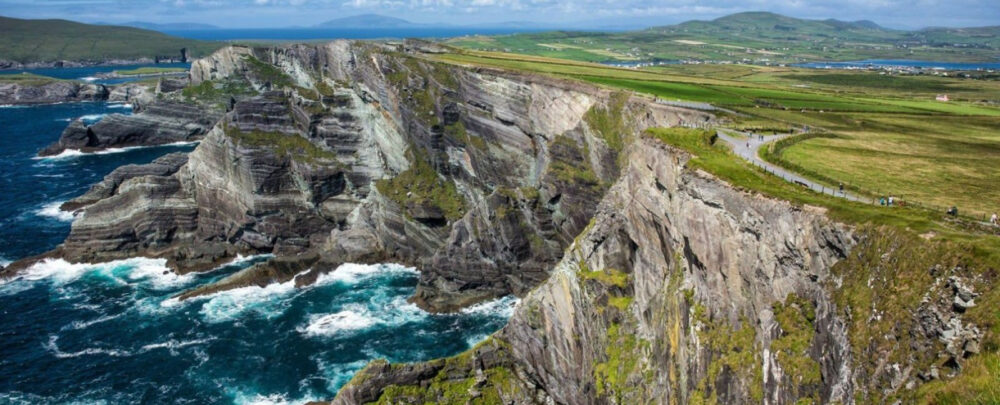 Ireland
I know many people that have Ireland on their travel bucket list. Is it on yours? Every place is on mine. Best time to visit is March-May or September-November. Summer months are more crowded and higher priced. I just posted an amazing deal for a tour to Ireland., check it out. Visit national parks, kiss the blarney stone, and the amazing country side and cliffs.
Dubai
Besides the host of the World Cup this year, Dubai has become the new Miami. A mix of beach resorts, night life, museums, and shopping, there is so much to do and see. Ride a camel, snorkel, ride in a hot air balloon, or have dinner in the safari. Here is one example of a previous package to Dubai.
South Africa
South Africa is selling like hot cakes. So much so that finding availability has been a challenge. This package I post less than 2 weeks ago, sold like hot cakes. Inquire with me to see if there is space if you are interested. May to September is prime time to visit. Snap some amazing photos of lions, elephants, and some amazing landscapes.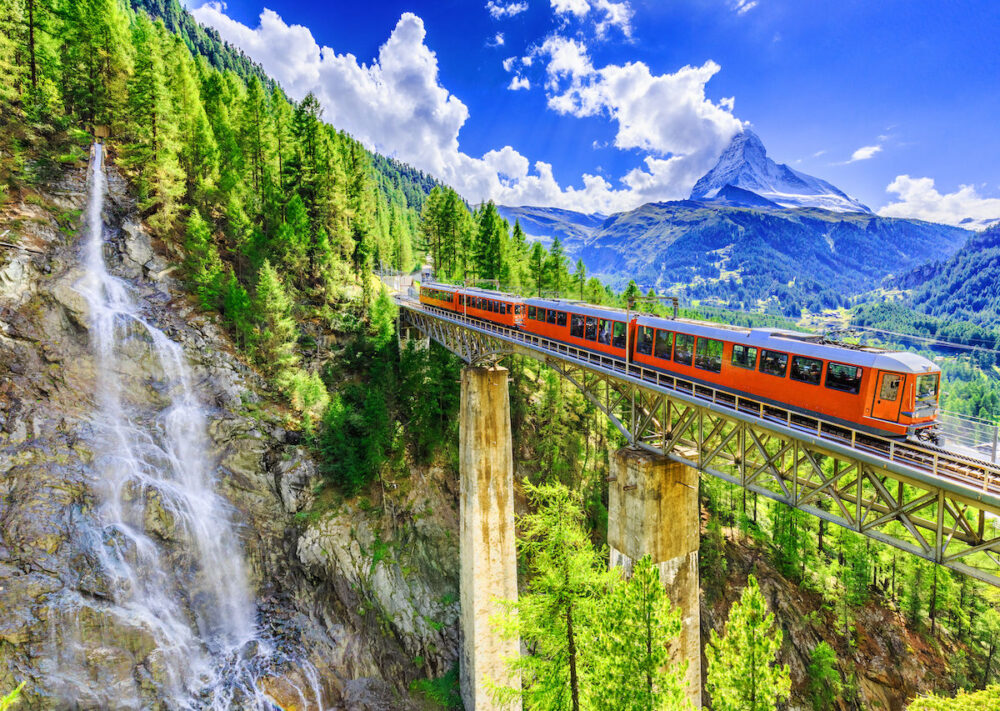 Switzerland
Travel through the mountains of Switzerland by train for some amazing landscapes and it connects you to several different locations quickly. Are you a thrill seeker? Then this is where you want to be. From bungee jumping to rappelling or mounting biking and hiking, there is something for everyone looking to catch the next big thrill. Let's not forget the skiing to be done.
So many others
There are so many other great locations on this planet. France, Spain, New Zealand, Peru, and Morocco to name a few more. BWK Travel can help you plan whatever your next adventure will be. From here in the US to abroad, we are here to help YOU take the stress out of planning. Connect with us on Facebook for deals and specials or check out our website.
Latest posts by Karla Urwitz
(see all)