Egypt Small group tour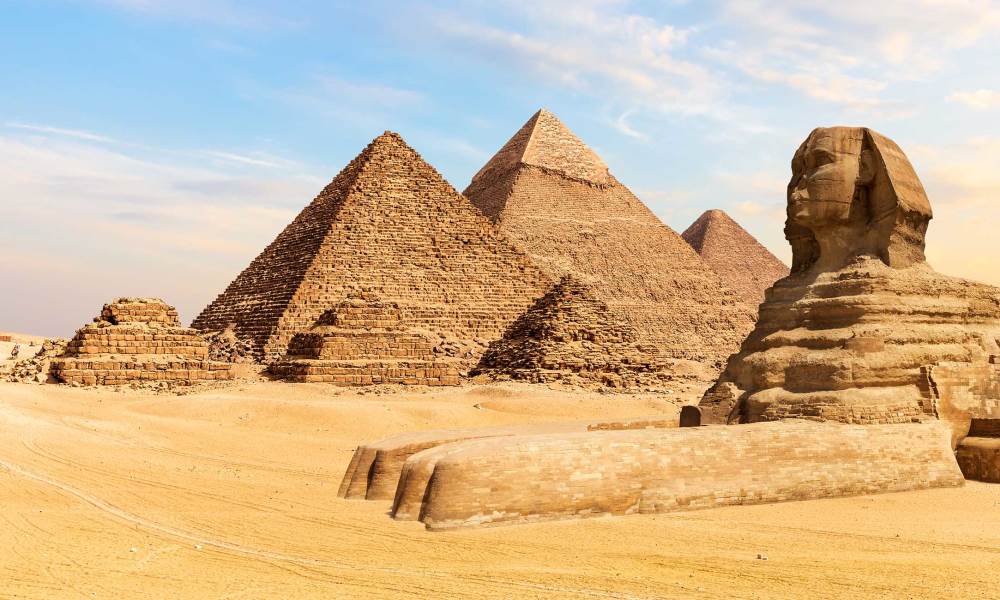 Egypt Small Group Tour- space is limited
8 NIGHTS accommodation
16 MEALS- 8 breakfasts. 4 cruise lunches. 4 cruise dinners.
Awaken your inner explorer on this expedition through the lush river valleys and golden desert landscapes of Egypt. Cruise the Nile past the pharaonic temples of Luxor to the Nubian treasures of Aswan. Your voyage will also take you to the mystical Pyramids of Giza, Tomb of the Nobles and the Sphinx.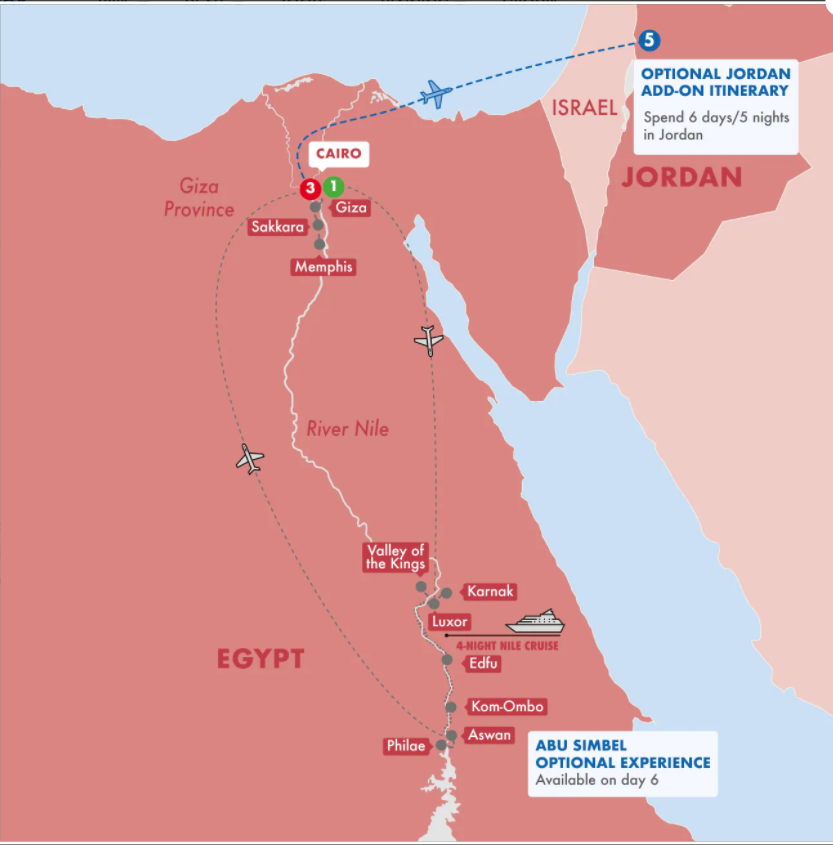 For full itinerary please message me.
#Egypt#grouptour#Nile#travel#travelagent
The following two tabs change content below.
Karla Urwitz
As a full-time career oriented mother of one, I love all things travel. I was in the hospitality business for 15 years and loved it. So why not become a travel agent. So I am trying to find my balance in life through being a parent to a teenager, my love of travel, and living the best life possible. Come join me on this bumpy journey of life.
Latest posts by Karla Urwitz (see all)