Best Educational Toy Brands for Your Kids
Want to see your child learn and play at the same? Buying toys that incorporate both is a great way to encourage them to learn through play. Learning through play is especially beneficial for toddlers and younger kids who have yet to enter formal schooling. Help your kids get a head start on learning during playtime with the following trusted brands that are known for their fun, safe, practical and educational toys.
Fisher-Price
Since first introducing the Teaching Clock in the late '60s, Fisher-Price has continued to produce toys that are both fun and educational for kids of all ages. The company's toys for toddlers include ones that teach and hone a number of different skills. The Laugh & Learn Learning Workbench is a great way to work on motor skills, while various counting toys and learning tables help teach traditional classroom learning skills. The brand offers great educational toys for kids of all ages from infants through elementary school age.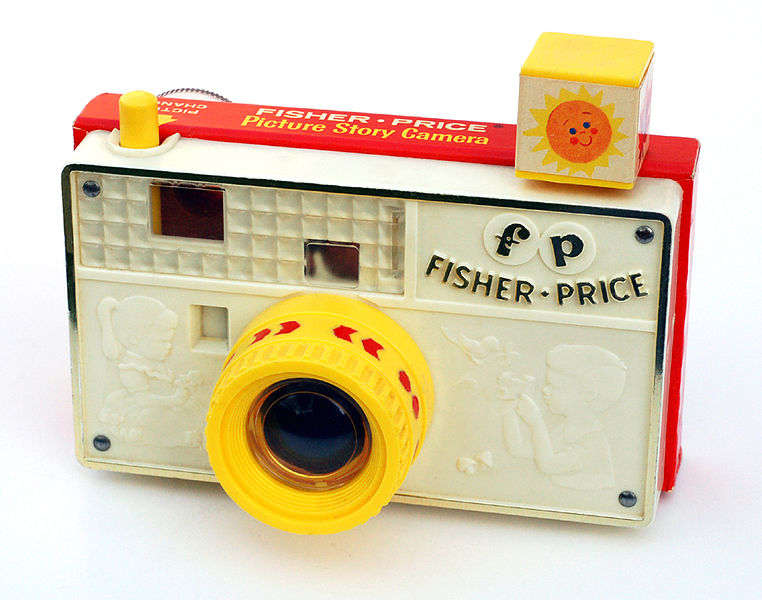 Hape
As the world's largest producer of wooden toys, Hape is committed to using all-natural materials to create eco-friendly educational toys that don't imply gender, culture or language stereotypes. Their toys are organized and produced by categories that include Early Melodies, Push & Pull, Early Explorer, Happy Family, Smart Games and more. The toys are also designated by age, ranging from newborns up to four years old. Hape's products are sold through a catalog, through the company website or at retail stores around the world.
LeapFrog
LeapFrog is the 2013 Toy of the Year award winner for its LeapPad2 Explorer Learning Tablet. Made for children ages three to nine, the LeapPad tablet includes a front and back camera, voice-recording capabilities and five apps designed by experts in the education field. You can also choose from more than 300 additional apps available for purchase or download. In addition to the LeapPad, LeapFrog produces popular educational toys like the LeapTop, Chat & Count Cell Phone, LeapsterGS Explorer and more.
LEGO
With plenty of collections to choose from including Star Wars, Monster Fighters, City, Friends, Super Heroes, Games, Ninjago and more, LEGO is one of the world's biggest producers of toys designed to develop and hone motor skills. From specialized collections to larger blocks for younger kids to basic building bricks, LEGO has just the right toy to fit kids of all ages and interests. LEGO also encourages kids to use their imaginations to dream of something and then build it until it's perfect. LEGO toys create hours of fun playtime that teaches ingenuity, spatial reasoning and logic.
Skip Hop
Started in 2003 by two new parents who identified a need for functional and aesthetically pleasing products, Skip Hop is now a global brand recognized for its design, quality and innovation. The brand is committed to creating products that are safe, reliable and practical. Skip Hop's line of educational toys includes play mats, treetop friends developmental toys, alphabet zoo developmental toys, alphabet zoo wood toys, treetop friends wood toys and more.
These trusted brands are a great place to start when searching for educational toys for your child. By mixing learning and play, you child can start to get ahead on numbers, colors, motor skills, logic and more.
Latest posts by Felicia Baratz-Savage
(see all)