3 Reasons To Be Honest With Your Doctor
Your doctor is your foremost treatment provider when you are unwell. However, their work depends on the information you provide about your health. More importantly, the physician needs it to make a diagnosis and prescribe accurate medications. Unfortunately, some people aren't always honest with their doctor, which can compromise well-being in the long run. A survey revealed that at least 23% of people haven't been truthful to their doctors about their health. You must be honest if you want your doctor to take you seriously and do a great job. This way, you'll enjoy the benefits outlined below.
An accurate diagnosis
Your honesty in the consultation room can be your lifeline to make a quicker recovery and regain full health. As mentioned earlier in the introduction, the doctor can make an accurate prognosis of your health when you state the facts just as they are. It is worth noting that several medical conditions have similarities in symptoms. Therefore, an accurate description of how you feel and your symptoms will help the doctor determine the root cause of the problem. For example, when you report to the hospital with persistent chest pains, your symptoms may point to possible heart disease. However, if you smoke and deliberately keep that information away from the physician, you could have an erroneous diagnosis and treatment. Indeed, your doctor will ask all the necessary questions to aid a prognosis, but it's your responsibility to answer all truthfully. Your doctor cannot be held responsible for medical negligence if something happens.
The right prescription for appropriate medications and treatment
Some medications are not to be taken alongside certain lifestyles. For example, it is advisable to avoid contact sports if your doctor has prescribed some blood thinning medications. The risk of excessive bleeding sharply increases, which could spell further medical problems. Additionally, birth control pills should be avoided for women who smoke or have a history of blood clots. The hormones contained in the pills can trigger pulmonary embolism, which is fatal.
Moreover, smoking changes the structure of blood platelets, making it highly risky to be prescribed blood thinners. The more your doctor knows about your lifestyle, the better it will be for your overall well-being. A 2018 patient survey stated that people feel compelled to lie to their doctors due to embarrassment. People are often aware of the dangerous repercussions of certain lifestyles on their health.
Therefore, they find it difficult to be open in person with the physician. If you identify with this, an online doctor like Dr. Zachary Solomon might be helpful. You wouldn't have to see such doctors in person so that you can talk freely, and an online doctor can tailor your treatment plan to suit your lifestyle.
Preventive care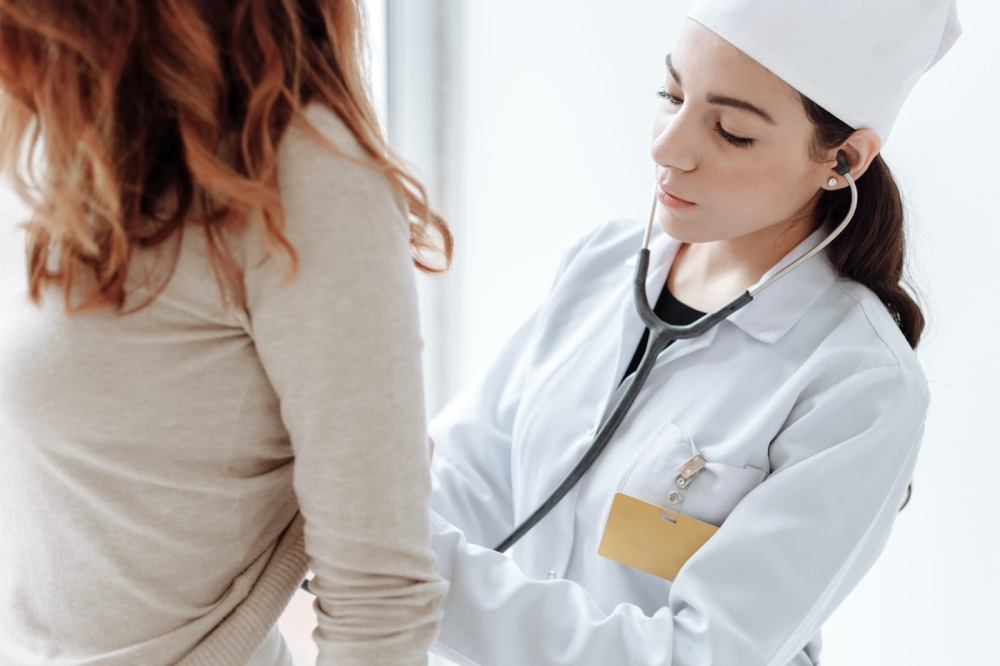 A doctor's vital function is to guide preventive health. This success will depend on how much you're willing to disclose. More importantly, it will also depend on how truthful you are with the information you provide. Preventive care will require you to give your family history, past and present lifestyles, and habits. That will inform the doctor's decision to request specific screenings to check for your risk factors. Doing this increases the chances of detecting health problems quicker or taking stringent measures to avoid them. For example, if you are a woman with a family history of breast cancer, it might make sense to opt for a double mastectomy if you inherited the mutating genes for the disease.
Latest posts by Karla Urwitz
(see all)