Venice, Italy
The older I get it seems the longer my bucket list gets. Venice or anywhere Italy has been on there from the beginning. The history, the food, the beauty, and lets not forget the wine! If you are one of the lucky ones that can travel while you work, that makes it even better!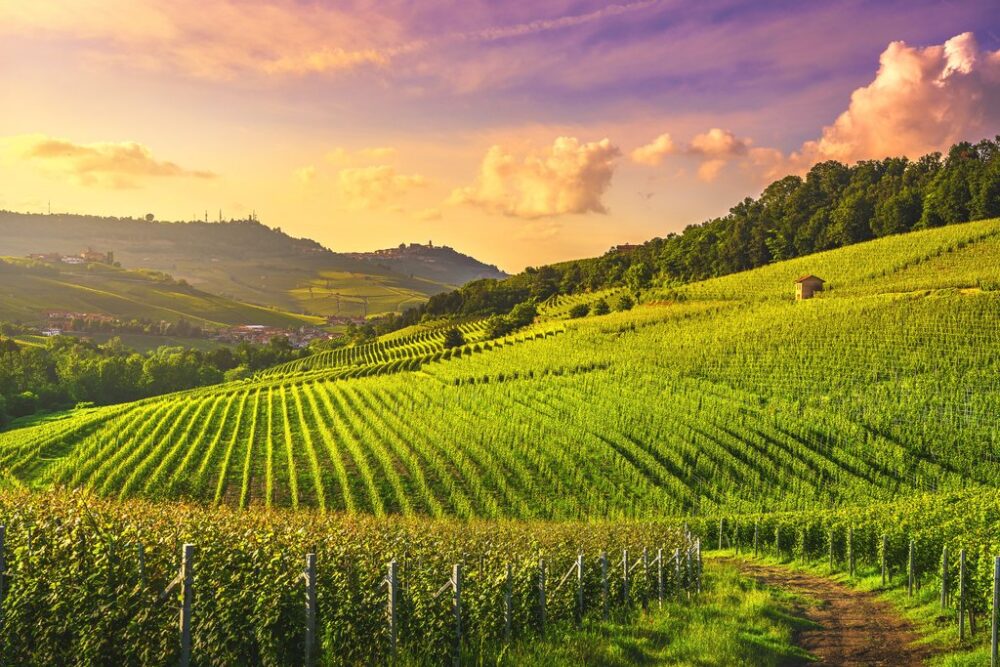 History
Venice, the capital of northern Italy's Veneto region, is built on more than 100 small islands in a lagoon in the Adriatic Sea. It has no roads, just canals – including the Grand Canal thoroughfare – lined with Renaissance and Gothic palaces. The central square, Piazza San Marco, contains St. Mark's Basilica, which is tiled with Byzantine mosaics, and the Campanile bell tower offering views of the city's red roofs.
Things to Do
I have always wanted to ride on one of those gondolas. I can't even image the charm and beauty of the city from one. How about a 2 hour grand canal tour? Wow that sounds amazing. Visit St. Marks Basilica, take a food tour, or Prosecco wine tour. Whatever you fancy, there are plenty of things to do in Venice. Check out more here. All events are likely to sell out so make sure to pre-plan. There can be bigger crowds depending on the time of year you go. The best time to visit Venice are the months of September to November. Temperatures can ranges from 40-70 degrees. Hottest months in Venice would be May to September with temps ranging from 60-85 degrees.
Plan a visit
Why not check this off your bucket list and plan a visit? Don't know where to start? BWK Travel is here to help you take the stress out of planning. Let us help you plan the perfect vacation. You worry about the memories, we will worry about the details. Contact us at 515.556-9933, info@bwktravel.com or visit our site at bwktravel.com
The following two tabs change content below.
Karla Urwitz
As a full-time career oriented mother of one, I love all things travel. I was in the hospitality business for 15 years and loved it. So why not become a travel agent. So I am trying to find my balance in life through being a parent to a teenager, my love of travel, and living the best life possible. Come join me on this bumpy journey of life.
Latest posts by Karla Urwitz (see all)