Turn Tie Shoes into NO Tie Shoes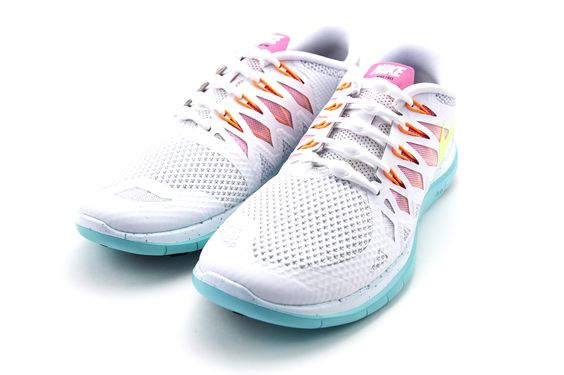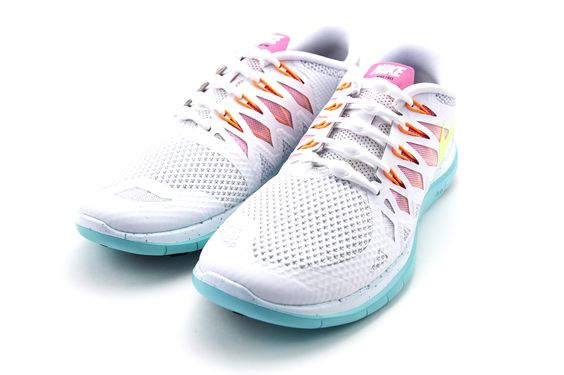 Hate tying your kids' shoes everyday before they step out of the house? Hate stopping to tie your own shoes mid-run? HICKIES products turn any pair of sneakers into convenient, comfortable, and stylish slip-ons that are perfect for any activity from recess play to Mom and Dad's triathlons. https://www.hickies.com/
Features:
Works in any shoe with eyelets.
One size fits all.
Elastic material keeps shoes secure and comfortable.
Never tie again! Play uninterrupted.
Fun look, without messy knots and bows.
Adjustable tightness.
Quick and easy – simply slip on and off.
Never tie, never worry. @Hickies Never Tie Laces on hickies.com 25% off w/ code USFAM now thru Sept. 20th! http://usfamilyguide.com/coupon.php?bid=13107&dealid=3026
The following two tabs change content below.
Karla Urwitz
As a full-time career oriented mother of one, I love all things travel. I was in the hospitality business for 15 years and loved it. So why not become a travel agent. So I am trying to find my balance in life through being a parent to a teenager, my love of travel, and living the best life possible. Come join me on this bumpy journey of life.
Latest posts by Karla Urwitz (see all)