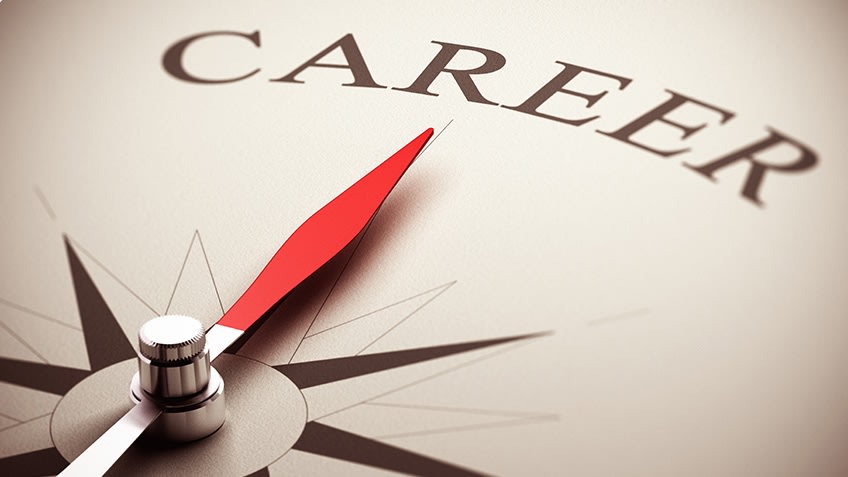 One of the main things people look for when job seeking is a role that can offer them career progression. It's important to feel like you're going somewhere when you're dedicating so much time to a role, and there is much more job satisfaction when you're challenged and have the opportunity to develop your skillset. If you've been stuck in the same role for a while now and are interested in moving up the ladder, use these tips to help you get that promotion.
Consider Further Education
A lot of job roles do require a degree-level education or equivalent training from candidates. If there is a role that you'd like to move up to one day, but are lacking in the right qualifications you should consider returning to school and completing a degree program. While attending a college might not seem practical to someone who is working full-time, there are plenty of online courses that you can enrol on for more flexibility when it comes to your studies. If you started a degree a while back but never completed it, you can finish it online with https://online.merrimack.edu/online-bachelor-degree/ programs.
Have Clear Goals
You should also consider what it is exactly that you're wanting to progress to. Is it a management position? Or would you like to move into a different department at your workplace? Perhaps changing career paths altogether? Understanding what you want from your next steps in your career will help you plan for them better. It'll also look impressive to your management teams if you can clearly state what you want and show them that you are dedicated to it.
Put Yourself Out There
Another thing you need to be doing if you want to get ahead is putting yourself out there so your manager can see that you're enthusiastic about your progression. Ask for more responsibility in your daily tasks, or volunteer to do overtime if the opportunity comes up. If there are any openings for a promotion, speak to your manager about your application and ask them for advice and a recommendation for the role. You won't get very far if you don't speak up about your desire to move up in the company or show interest in these kinds of opportunities – fortune favors the bold!
Network
While it's a great idea to make yourself stand out in the office, don't miss out on the chance to make a name for yourself further afield. Look for networking opportunities that are relevant to the career path you want to follow and take part in. There are plenty of industry events that professionals can attend to make contacts, whether it's a casual drinks mixer or a conference or trade fair. Take some business cards with you to pass on to others who might be able to help you progress in your career.
Ask for Feedback
Finally, ask your managers for feedback on your performance. They will be able to give you a better idea of what your strengths and weaknesses are so you can improve and become a stronger candidate when job vacancies do come up and you want to apply. They might even highlight things you never thought about before, which is excellent for both professional and personal development.
If you want to get ahead in your career this year, consider the points above and how you can use them to achieve your goals.
The following two tabs change content below.
Karla Urwitz
As a full-time career oriented mother of one, I love to chat and write about topics that matter to me in my life. My day has to starts with a cup of joe and usually ends with exhaustion. I have a passion for cross stitching and of course spending time with the kiddo. I am always on the look out for topics to write about like recipes, healthy living, and products I find fascinating.
Latest posts by Karla Urwitz (see all)