Coping Financially After An Injury At Work
It's always when you least expect it. Having an injury at work is never an easy process; the discomfort of the trauma, along with your mental state, can be life-changing. With the thoughts turning to how you are going to afford to be off work, pay the household bills, and still putting food on the table for your family, it can be a long road to recovery, but it can be a little more comfortable with these four tips.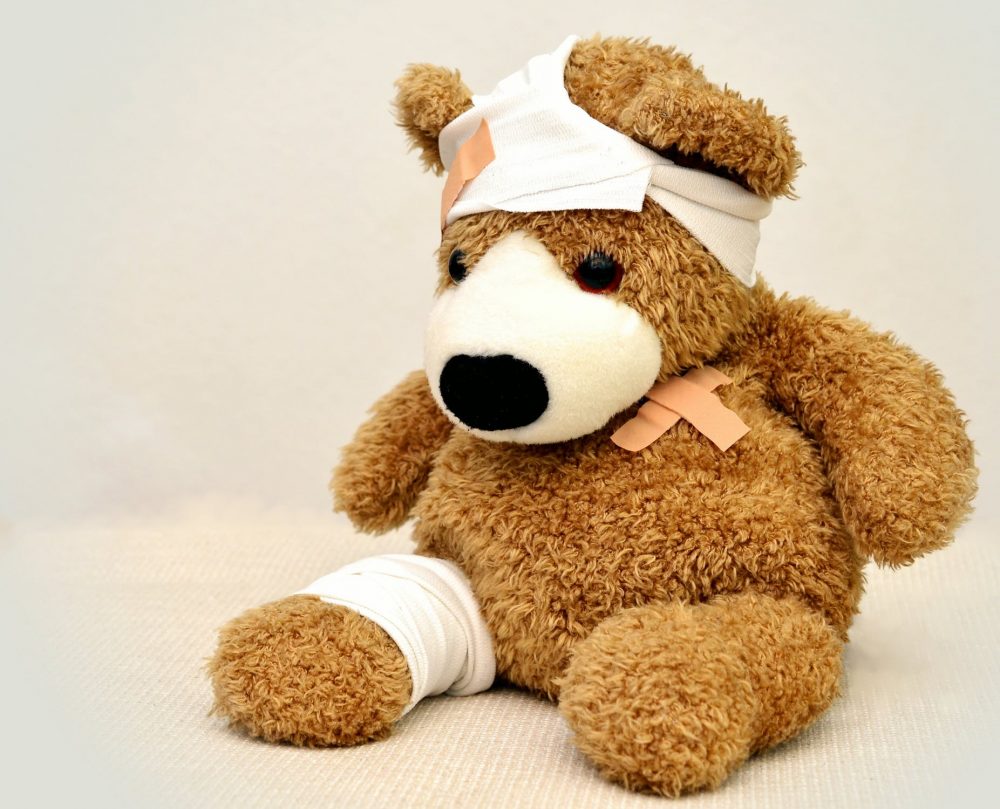 It's okay to get help after a personal injury
When you have had an injury at work, a massive weight is on your shoulders like how you are going to afford to keep your family fed in a warm home, along with how you're going to do all this at home while taking the time to recover. To work out if the injury was through your negligence or someone else, Rosenfeld Injury Lawyers are a great company in Chicago who thrives on keeping you the top priority while maximizing every case to its fullest to ensure you walk away healthy and with that weight lifted. Rosenfeld also postpones their legal fees until they achieve a recovery for you, which is a bonus for your financial situation.
Take time to heal
Whether it's a couple of weeks to yourself to let your body heal or taking up meditation, both in which will help you rest. Failing this can lead to your recovery time to be doubled, causing your income to suffer. Sometimes it can be mentally scarring when you've had an injury, that it takes time to restore your brain that you could end up doing more damage to yourself mentally or even physically. If you're looking to go down the meditation route, the Headspace app can help guide you through multiple sessions to help release the stress of the event.
Assess your outgoings
Evaluating what is coming out of your accounts is an excellent way to see how you can change up your money habits to adapt to the financial situation. Dividing your outgoing's into essentials and luxury items is a good starting point, followed by calculating all the money coming in and seeing how much is left over for the weekly food shop and other necessities. Once you've analyzed your money spendings for the month, you can break this down by adding or removing items to ensure you are comfortable.
Cut down on non-essential expenses
When flicking through your outgoing's, pick out the luxury items that you are paying for, and dropping a few unessential things can help lighten the load. Maybe suspending your Netflix account for six months or altering products like your phone bills to accommodate your new income. You can reassess these luxury items and reintroduce them back into your life as and when you have your regular earnings returning to your account.

Hopefully, these top four tips will help to soothe your financial circumstance and help you to a speedy recovery after your injury. When you return to work, discussing with your manager if you can begin with lighter duties, can help ease you in.

Latest posts by Karla Urwitz
(see all)